Welcome to our Website
College Place Village Seventh-Day Adventist church is a Christian community of faith, committed to seeking God, serving others, and sharing the gospel. We would love to welcome you to our family!
To learn more about what we believe, you can visit our About page. Please join us for Bible study, worship, and prayer.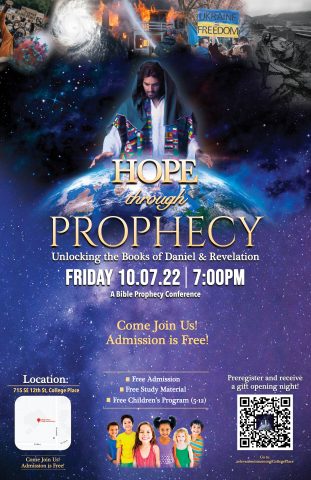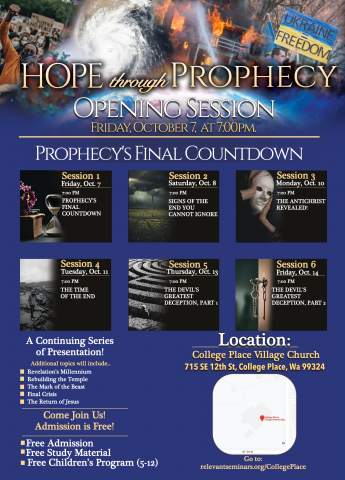 UNSPLASH PICTURE CREDITS FOR POSTER: fusion-medical-animation-rnr8D3FNUNY-unsplash, nasa-i9w4Uy1pU-s-unsplash, daniel-tausis-loeqHoa1uWY-unsplash-1, gayatri-malhotra-Y8sVdvfoybk-unsplash, dave-goudreau-0eyJskUSYzU-unsplash, raychan-P1-Z6NpaP_w-unsplash, nathan-dumlao-LPRrEJU2GbQ-unsplash, maksym-kaharlytskyi-1KdnEeZ-gLU-unsplash, amol-tyagi-0juktkOTkpU-unsplash, engin-akyurt-8sM2SsANvKk-unsplash.jpg
Sabbath Worship Services
9:30 | Sabbath School
9:30 | Young Adult Ministry
9:15-9:50 |Joint Sabbath School meeting in the Sanctuary
9:50 | Classes meet in their respective classrooms (see map for details)
Sabbath Worship Service
Children, Youth, and Young Adult Sabbath School Classes
Kindergarten, Primary, Young Adults, Youth, Early-Teens, and Juniors meet at 9:30 a.m.
Prefer an online alternative?        
Are you looking for more activities to do with your children? For worship, for play?  Find a great list of ideas here;   https://www.uccsda.org/Child 
Village Church Service Live Broadcast
Our service is broadcasted live every Sabbath at 11 a.m.  which means you can join us anywhere in the world, or from the comfort of your living room.
To find past sermons, select archive videos from the playlist button on the upper left side of the player below, or visit our YouTube channel.