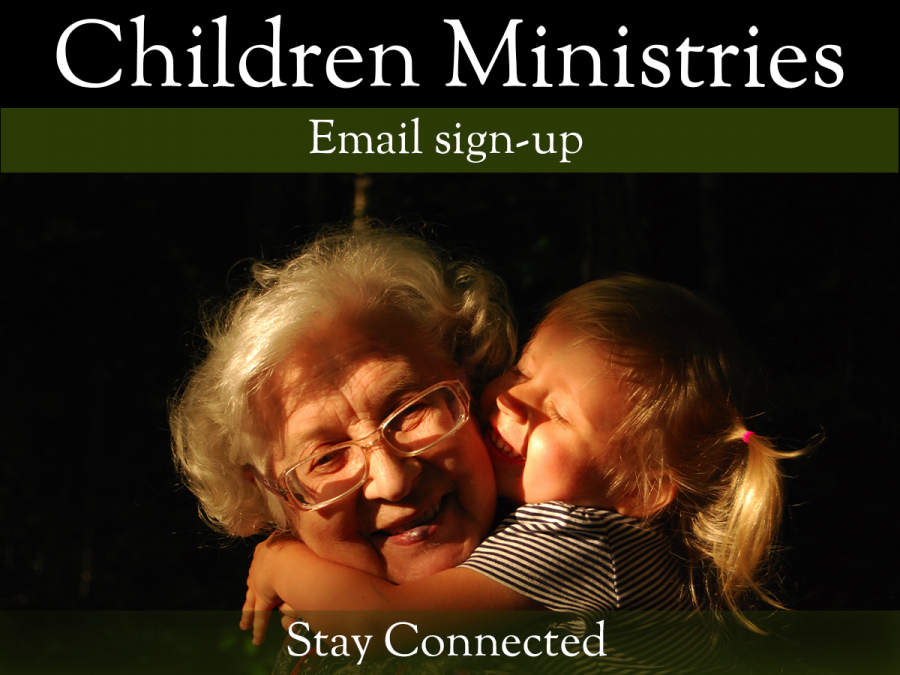 The Discovery Club program is a fully integrated educational scouting program designed to assist parents in the spiritual development of their child, ages 3-5. Discovery Club is a part of the Pathfinder scouting program. For information on joining and for meeting details contact the church office at 509-525-0882.
Adventurer Club (grades 1 to 4)
Children from 1st grade to 4th grade join the Adventurer Club which is part of our Pathfinder scouting program. For information on joining and for meeting details contact the church office at 509-525-0882.
The Pathfinder scouting club is for ages 10-18. Pathfinders is a coeducational, worldwide ministry of the Seventh-day Adventist Church. The mission of Pathfinders is to bring youth closer to God and develop Christian character through spiritual activities, outdoor events, and community service. The program includes a broad range of activities including camping and survival skills, leadership training, nature, conservation, and community involvement that promote community pride. Pathfinders is organized staffed and managed by committed Village Church members. Meetings are held Wednesday at 6:30 p.m. at the Youth Center during the scouting season. 
Vacation Bible School
Vacation Bible School (VBS) is a five day, Bible-based, summer program for kindergarten age through 6th grade children. It is designed to introduce and teach them about God's love through activities, stories, crafts and games which reach them through their various senses.
Rogers School helps families grow children who "do justly, love mercy, and walk humbly with God." The school provides academic, physical, and aesthetic skills while supporting the home and church in modeling spiritual growth and character formation. 
The school opened in 1886 as the Milton Academy. Originally the school was located in Milton-Freewater, Oregon, where the City Hall building is situated today. It was the first Seventh-day Adventist academy in the Pacific Northwest. Its sister school is Upper Columbia Academy.
In 1892, Milton Academy joined Walla Walla College (now Walla Walla University) and was renamed Walla Walla College Academy. It academically separated from the college in 1935, and was accredited by the State in 1937. When a new elementary school, Clara E. Rogers Elementary School, was built in 1953, the academy moved to the old elementary school building. In 1964, another move brought the school to its current location and the academy became known as Walla Walla Valley Academy (WWVA). WWVA has several music groups including the concert band, Praise Ringers (bell choir), string orchestra, choir, and WWVA Singers, who present programs for various church, civic, and school activities.
Student Aid
Village Church is committed to our kids going to Christians schools. Our student aid committee accepts application for aid based on financial need and a few simple qualifications.  Download application here.
Any student who is willing to work during the summer and dedicate their earnings towards their Christian education is eligible for Village Church's work-match scholarship for up to $1,000. Download an application here. 
Camp Mivoden!
Camp MiVoden exists to connect people with Jesus through Camp MiVoden's unique outdoor setting, positive recreation, personal relationships, and facilities that reflect the creativity and excellence of Christ.
Financial Assistance – Three Way Match for Campers
If you need financial assistance to help your child come to camp, we have a three way match program that is available. $120 Adventist Church Sponsor, $120 for parents and $120 for camp. Please download the Camp MiVoden Scholarship Form. Then contact your church and they would need to approve your form and sign your form. The church or parents can send in the form to denisek@uccsda.org. Any questions please call Denise Kinney at 509-242-0506.
Village Youth Center
36 S.W. 8th St.
College Place, WA 99324
Village Youth Center includes a gym equipped with basketball, volleyball and roller skating equipment. Village Youth Center hosts the Waiilatpu Pathfinder Club throughout the scouting season as well as indoor walking, 8:30-9:30 am, Monday- Thursday, November -March, and  various  groups using the gym for sports practice. 
For information on renting the Village Youth Center for events and parties call the Village Church office at (509) 525-0882 or email office@villageadventist.org. 
For information on roller skating at Village Youth Center call (509) 525-0882.
Public Skate Hours:
Sat: 7:00-9:00 p.m., Mid-September- March