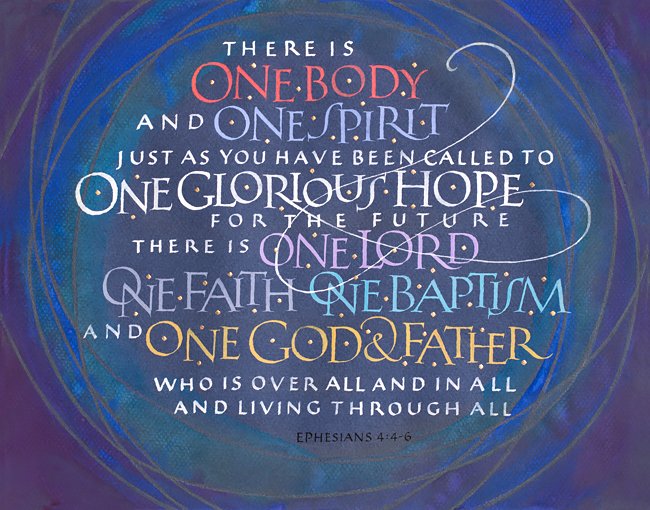 Verse to Contemplate: "I do not pray for these alone, but also for those who will believe in Me through their word; that they all may be one, as You, Father, are in Me, and I in You; that they also may be one in Us, that the world may believe that You sent Me. And the glory which You gave Me I have given them, that they may be one just as We are one: I in them, and You in Me; that they may be made perfect in one, and that the world may know that You have sent Me, and have loved them as You have loved Me." John 17:20-23
Thank God for: Jesus reuniting us back to God. God identifying with us so much that Jesus became one of us. Giving us different groups of people to be a part of: family, friends, place we work, our church, our town, our state, our country, the human race. 
Ask God for: To identify ourselves as followers of Jesus. To be God's ambassadors of reconciliation. For God to give us His eyes, so that when we look at someone else we see Jesus. To care too much about following Jesus to allow our pride to divide us.
Song to Contemplate: WE ARE ONE (ONE BREAD, ONE BODY, ONE PEOPLE) | CAROL BANAWA  
Send your prayer request to Prayer Team (Want to join our Prayer Team, say "add me to Prayer Team" after prayer request)